Latest
PODCAST: The CEO Of Selfdrive Explains How The Brand Grew By 380% Post-Covid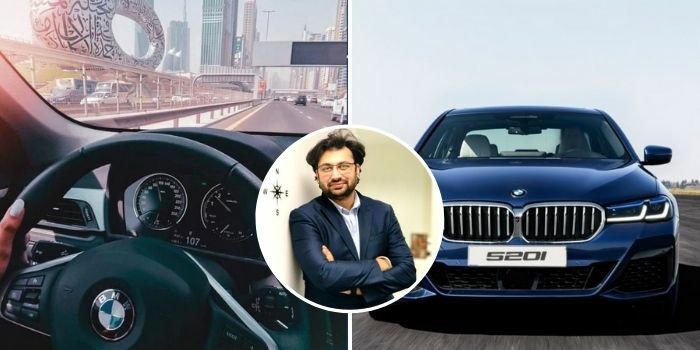 PODCAST: The CEO Of Selfdrive Explains How The Brand Grew By 380% Post-Covid
Dubai Works sat down with the co-founder and CEO of Selfdrive.ae', one of the fastest growing car rental brands within the UAE, to talk all about the platform and how it has become a powerful mediator for customers looking to rent dealer certified cars on demand.
Selfdrive.ae is a technology-based car subscription platform that helps car manufacturers and dealerships to put brand new, latest car models on roads via renting and leasing
They do not buy the fleet that is hosted on the platform, nor do they lease these vehicles.
Selfdrive act as mediators for customers to directly rent dealer certified cars on demand, thereby empowering dealerships and leasing companies to add more revenue to their existing models. In short, they are an innovative & integrated solution provider for the dealership and for the top-of-the-line leasing companies that help them get more business.
Selfdrive.ae provides access to rent over 65 different car models from over 17 brands on demand, thereby, having an almost 70% control of the market in terms of "offering".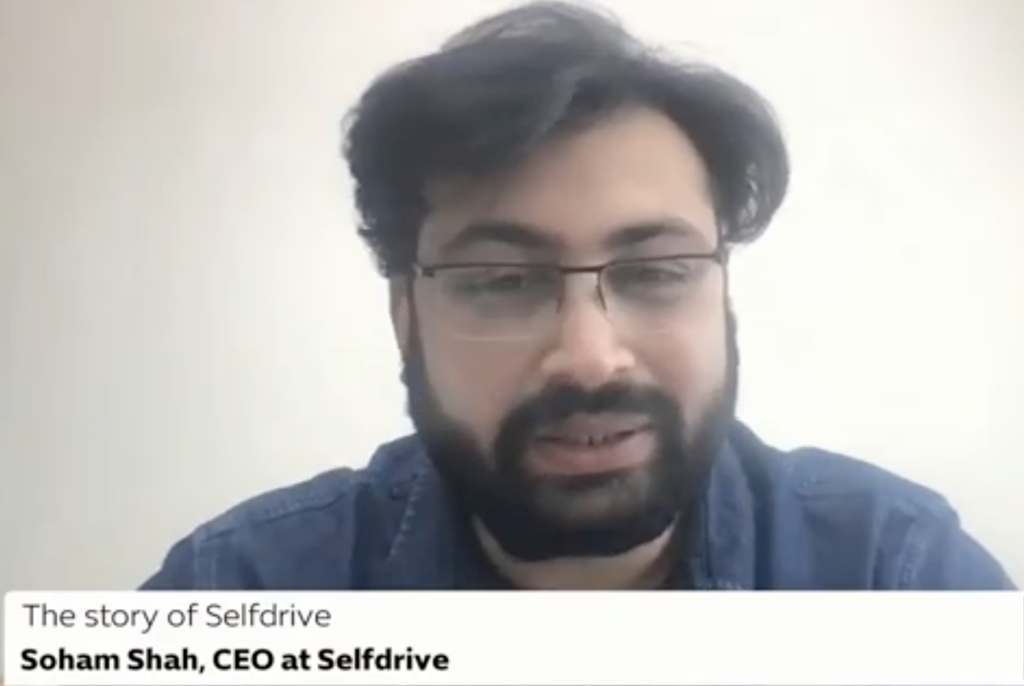 Mr. Soham Shah is the Co-Founder & CEO of Selfdrive.ae who saw potential in this field when he first visited Dubai in 2014
…Fast forward to 2017, Soham initiated his journey with literally a single desk and from there he has grown phenomenally!
Under Soham's leadership and guidance, the brand has grown 380% post covid wherein they have seen majority of the customers coming for subscription, clearly indicating that the markets are super strong and has the strong pull from the subscription side.
Selfdrive is currently operating in the UAE & Oman region and is in process of expanding in other GCC countries like Bahrain, Qatar, Kuwait, Saudi by March 2022 followed by the UK and Europe by mid-2022.
Watch the entire discussion below
Follow Dubai Works wherever you listen to your podcasts