Latest
Dubai Police Can ONLY Fine Drivers 'In Person' For Not Wearing A Mask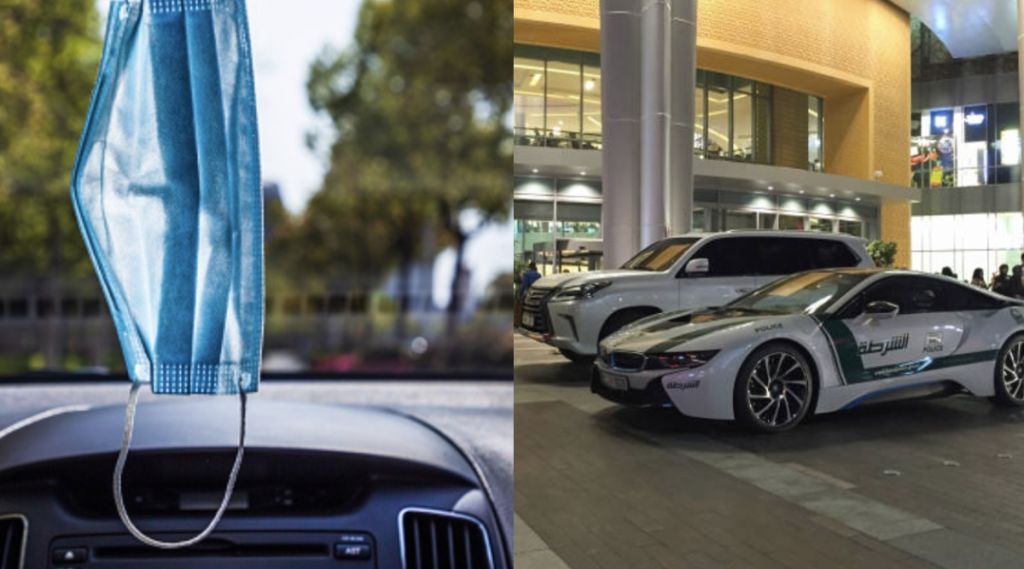 By this point, Dubai motorists are well aware of the hefty AED3,000 fine for those caught by the police without a mask in their vehicles. Of course, this exempts those driving alone and those travelling with immediate family members.
However, officials have now clarified that drivers in Dubai cannot be fined for not wearing a mask in absentia. So this basically means that authorities need to fine you IN PERSON, if not you will be able to appeal against the penalty. 
Tickets to offenders can only be issued once the police have verified that the passengers inside the vehicle are not members of the same family.
Those fined in absentia can appeal against their penalty at the General Department of Traffic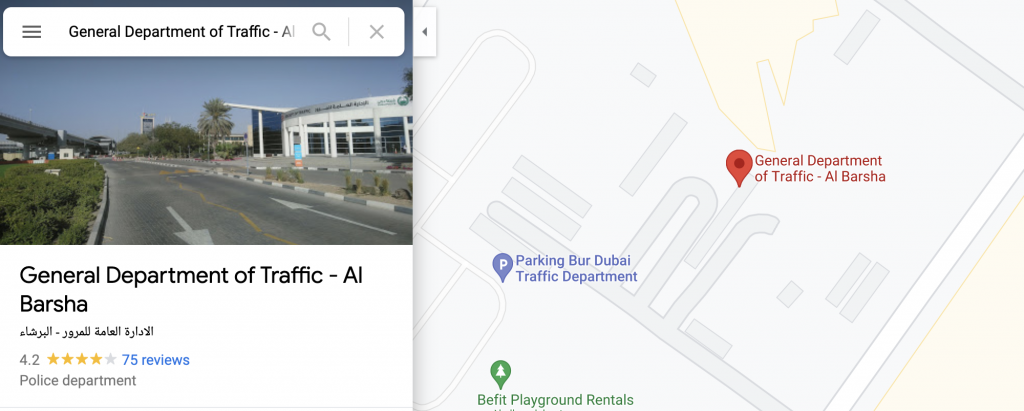 Roads and public transportation means such as buses, the Dubai Metro, cabs and trams are being closely monitored by authorities to ensure that entities are not flouting COVID-19 guidelines.
Listen To The Lovin Daily: Some UAE Airlines Have Halted Flights To Israel
The Next Long Weekend In Dubai Will Last For 6 DAYS!
So in exciting news, UAE peeps can expect a 6-day long weekend after 10 weeks, around Monday, July 19 on the occasion of Eid Al Adha
But the dates as usual will be subject to moon sighting and will have to be confirmed by the UAE officials.
Holidays for the public sector will be announced by the Federal Authority for Government Human Resources, while holidays for the private sector will be confirmed by the Ministry of Human resources and Emiratisation. Official holiday dates will be confirmed by authorities closer to the expected dates.
But if the dates go as per prediction then private and public employees could get to enjoy three days off plus the two day weekend! so that's July 19 till July 24.