Latest
LISTEN: The Co-Founder of STARZPLAY Talks About The Streaming Platform's Phenomenal Growth Since 2015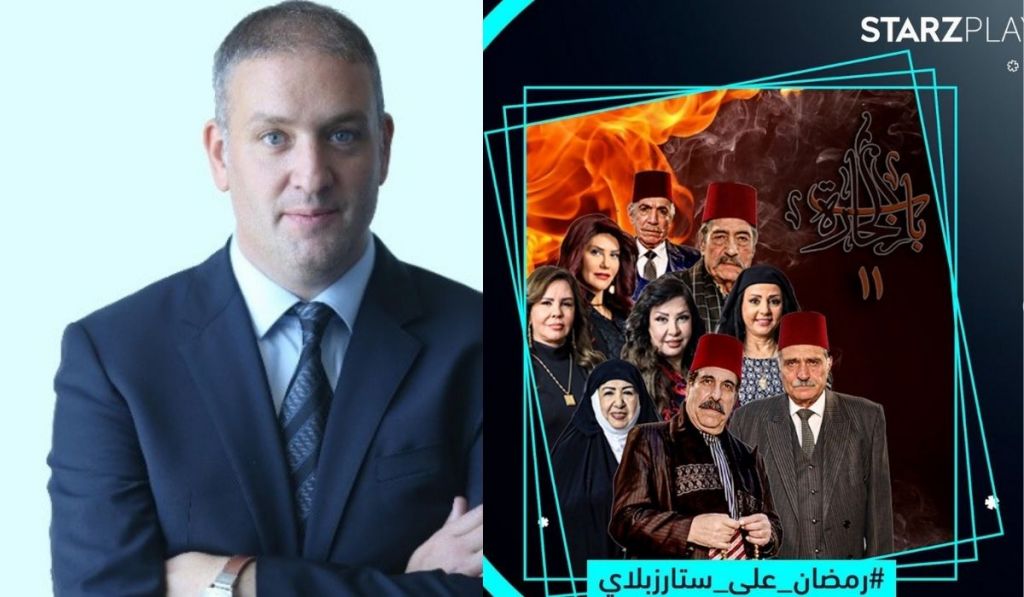 In today's episode of Dubai Works, we talk to Danny Bates, the CCO and Co-Founder of STARZPLAY. If you live in the region, you've more than likely to have seen or heard about it.
But there's SO much more to know. Keep scrolling.
The inception of STARZPLAY, a video-on-demand streaming service for Hollywood and Arabic movies is an interesting one
STARZPLAY is a subscription video-on-demand service that streams Hollywood and Arabic movies, TV shows, documentaries, kids' entertainment, and STARZPLAY original content – to 20 countries across MENA and Pakistan. The company has seen phenomenal year-on-year growth since its launch in 2015, reaching over a million paying subscribers and installed on more than six million devices.
The Co-Founder and CCO Danny Bates has joined us to talk about the amazing growth that STAZPLAY has had. With more than 20 years' experience to his role as CCO at STARZ Play Arabia, he has also spent the past two decades working in the EMEA region's Satellite Pay TV and Energy sectors.
Press play and learn all about the history of STARZPLAY, the impact of COVID on the streaming industry and its next steps as a brand
OR bookmark this page and come back to it when you get the chance.
Watch the full interview with one of the masterminds behind StarzPlay…
Listen to the Lovin Daily: UAE To Suspend Flights From India Starting April 25
Follow Dubai Works wherever you listen to your podcasts