Abu Dhabi
The World's Largest Aquarium Will Soon Operate In Abu Dhabi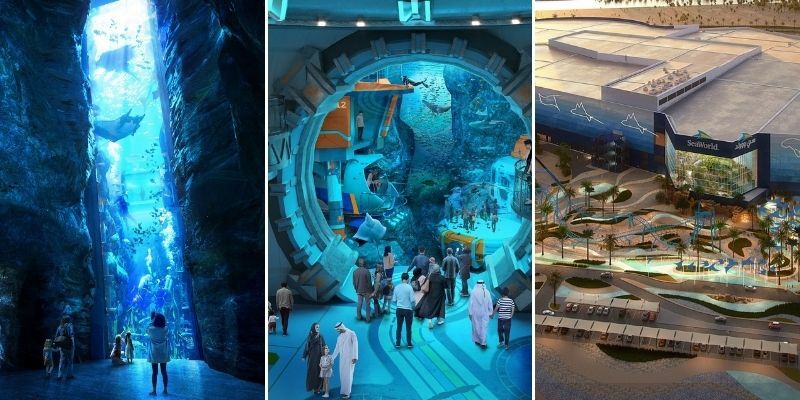 The World's Largest Aquarium Will Soon Operate In Abu Dhabi
It's the UAE, so of course the next 'largest' something had to come up and today that's the LARGEST aquarium in the world that will be placed in SeaWorld, in Abu Dhabi.
What sets this incredible place apart?
Many things.
Firstly, it it set to be home to 68,000 marine animals: sharks, schools of fish, manta rays, and sea turtles- you name it, they'll be there. SeaWorld Abu Dhabi opens up in Abu Dhabi in collaboration with SeaWorld and its 55-year-long commitment to supporting marine rescue, research, education and conservation.
The construction go this development is already 64% complete – so it's not too far from now that we'll all get to see it for ourselves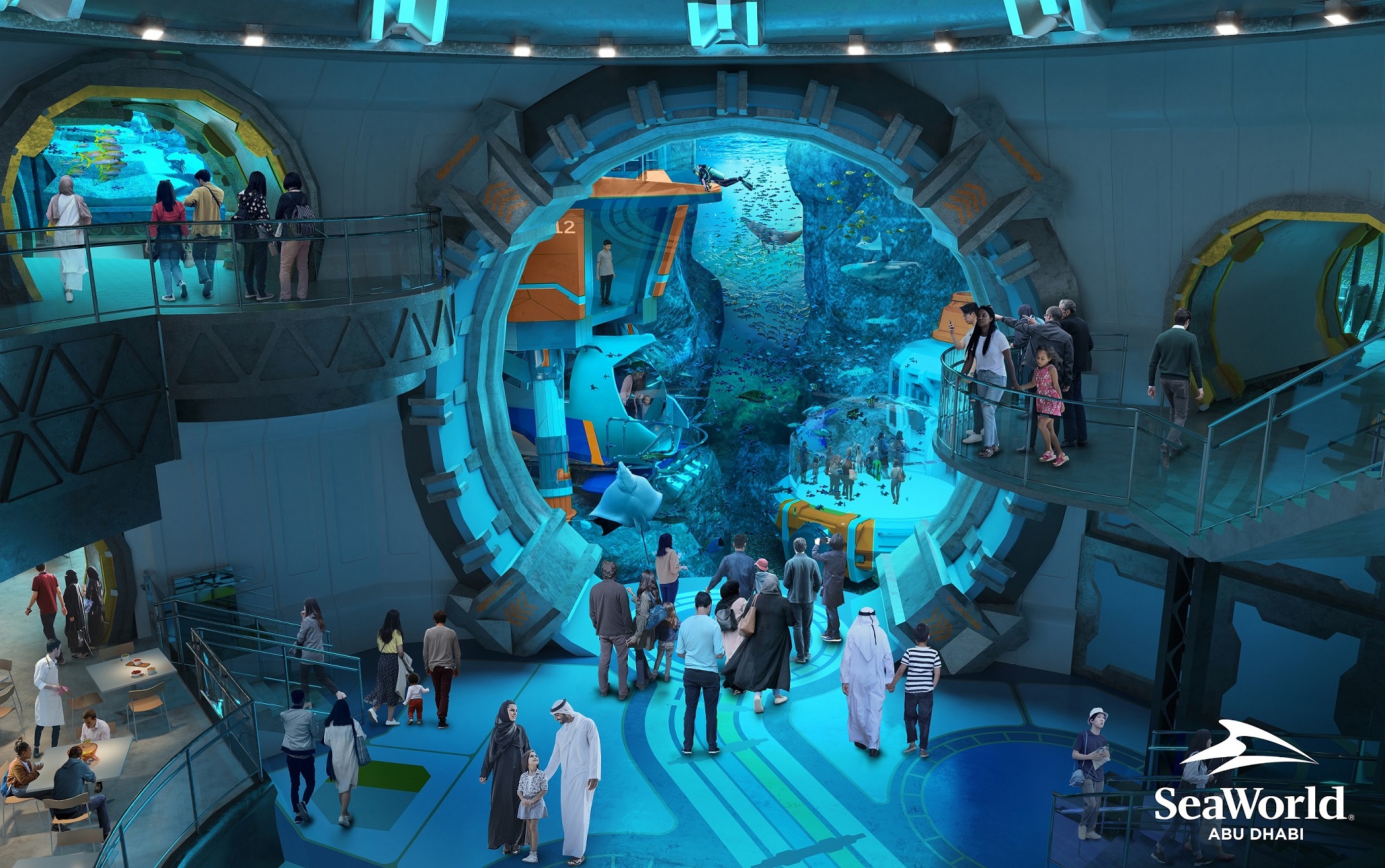 The marine-life park is underway and set to be completed by 2022
The marine-life aquarium, set to be largest in the world, will also contain 25 million liters of water and an incredible area called the 'Endless Vista' – a 20 meter tall vertical window that reveals all the incredible aquatic scenes inside the venue.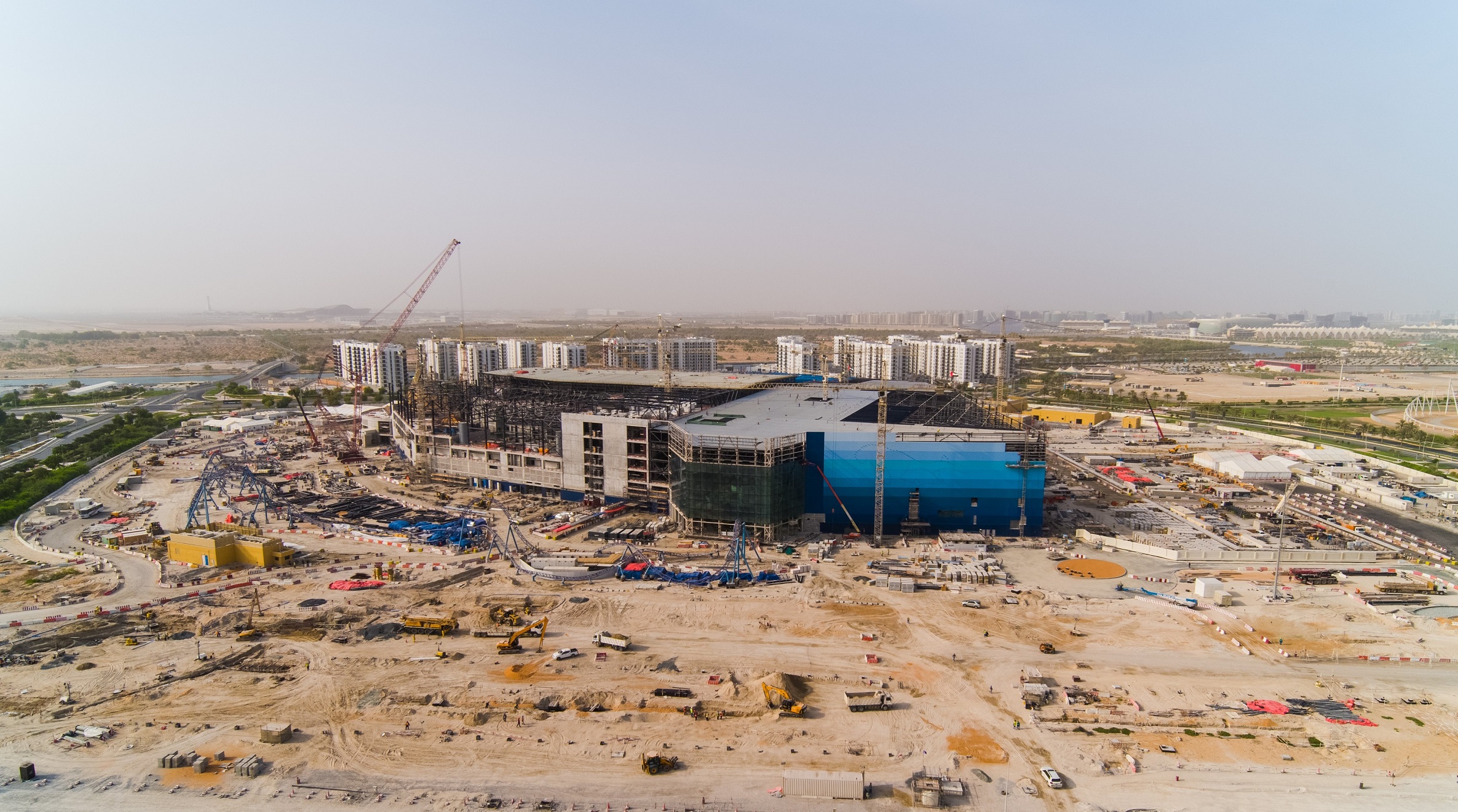 A facility is also going to be located adjacent to the aquarium and theme park called the Yas SeaWorld Research and Rescue Center
It will be a dedicated marine research, rescue, rehab and return center in the UAE PLUS it will also be accessible to visitors by reservation.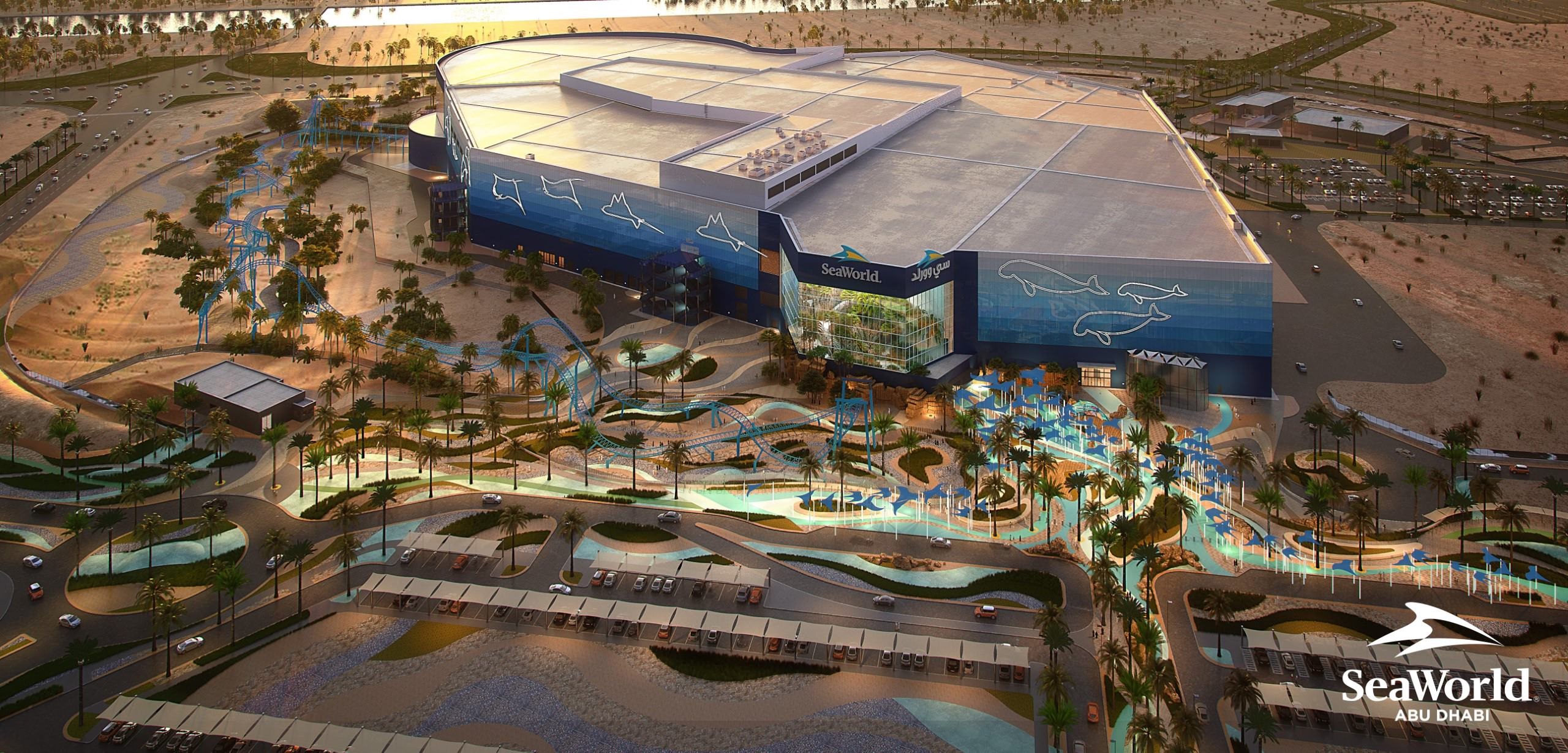 Listen to The Lovin Dubai Show below:
READ MORE: Dubai Clubs Can Now Operate Until 3AM And No Vaccine Certificates Required
The Emergency, Crisis and Disaster Management Team have just released new updated regarding F&B establishments in Dubai. All the precautionary measures are set for the safety of the public to lessen the spread of COVID-19. Food establishments have seen an ease in restrictions and the capacity has increased to accommodate more customers.
The regulations have come into effect starting August 12, 2021. Read the full list of capacity limits here!
The ease of regulations have permitted Dubai clubs and food establishments to "return to normal working hours (before pandemic) and events execution till 3AM"
Read the rest here.