Latest
LISTEN: How One Woman Who Grew Up In Dubai Went From Freelancing To Owning Her Own Beauty Salon During The Pandemic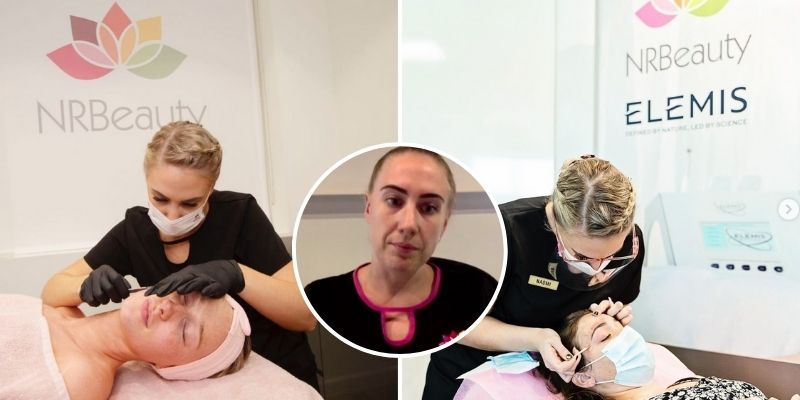 In this episode of Dubai Works, we are joined by Naomi Bell, an entrepreneur who went from being a freelancer to opening her own salon in Motor City called NRBeauty, which offers highly qualified therapists and treatments.
The salon bring the worlds leading brands, treatments and technologies to the region. With over 10 years of experience in the industry, this podcast episode discusses how Naomi used her entrepreneurial skills to grow her company, as well as develop a business strategy after the COVID pandemic.
Get ready to be inspired – especially if you were looking for a sign to start your own business!
Listen to the full audio podcast below:
NRBeauty specialises in Elemis Facials, lash applications, massages and other popular beauty treatments
Or watch the full interview with host Richard Fitzgerald below:
Follow Dubai Works wherever you listen to your podcasts